Sunday 31st July Sidcup members Trials Practice Open to Sidcup members only – adult and youth. Another in our new series of trials for our own members. Entry is open NOW
Club Members
Hounds & Hounds
Sunday 28th August Sidcup members weekend Hare & Hounds. Open to full Sidcup MCC Members only, Enduro and Motocross riders compete in a 3 hour Enduro on a huge course featering Woods, Hills, open fields and also part of the world famous Motocross track all within the Canada Heights venue.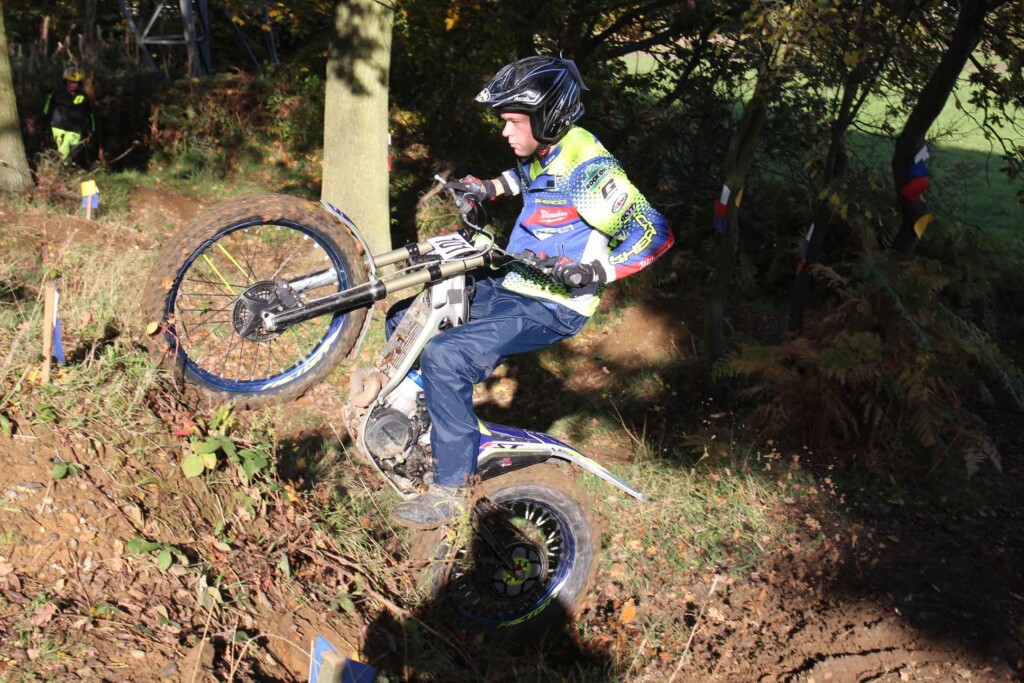 Club Members
Trials (2 Days)
Sidcup MCC members weekend trials practice, You can ride from 4pm on the 28th August till dusk & ride all day on the 29th, you can ride just 1 day or both on a variety of sections all around the Canada Heights facility.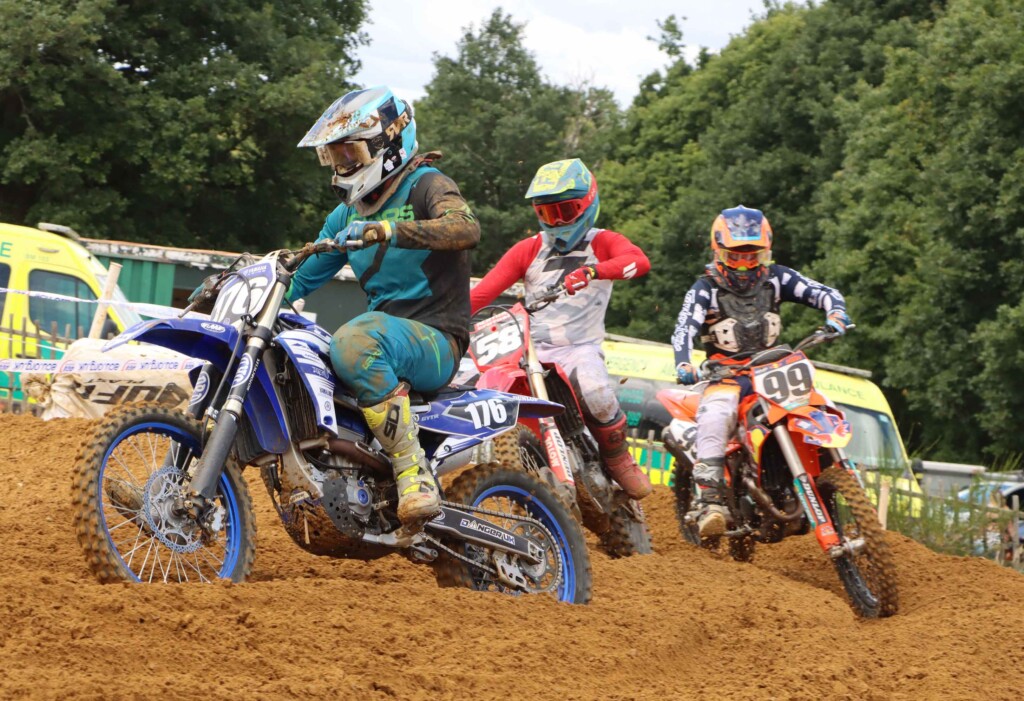 Practice Motocross
Open to All
Monday 29th August Sidcup Motocross Practice. Open to full Sidcup MCC members for 1 week then open to all.
Ride one of the country's top Motocross race tracks at the pace that suits you with 3 Groups, Novice, Intermediate & Expert.